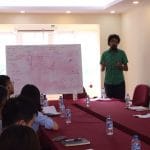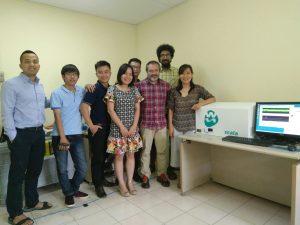 During these days, our General Manager Dr. Oscar Ahumada and Head of SCALA Manufacturing, Mr. Antonio Salvador are supporting intallation and training of one of our systems SCALA in Hanoi. Mecwins is really proud of being part of innovative project NACENTECH (National Center for Technological Progress). NACENTECH's missions are to research and apply new high technologies by acquiring advanced technologies, renovating and mastering technologies, creating and transferring technology by satisfying requirements of modernization and industrialization, ensuring Vietnamese national defense. NACENTECH has successfully maintained and developed the cooperation relationship with countries all over the world receiving several awards during the last years.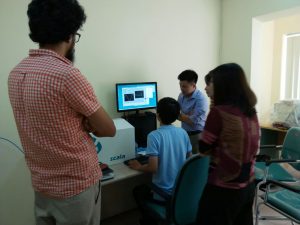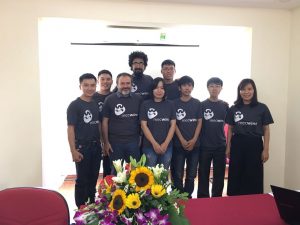 We hope that Mecwins technology may contribute to improve this great research activity. We are extremely happy to be involved in such exciting project. We so highly appreciate the kindness and hospitality of researchers at our arrival. For further information about the project, please click here. You can also look at information regarding our stay in NACENTECH by clicking here (available only in Vietnamese).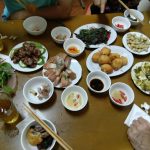 We also want to thank to people from Acetech for their support during installation and training of SCALA. Thank you so much for taking care of our team during their stay in Hanoi. Vietnamese people are really frienly and, as in our past visits to the country, willing to come back to Vietnam.