Innovating in biotechnology
We set the bar high.
We innovate in biotechnology. At Mecwins we apply the latest advancements in nanotechnology together with our in-house expertise, to help scientists and physicians reach the unreachable in the diagnostic field: Our technology's limit of detection is several orders of magnitude more sensitive than the limit achieved in routine clinical practices.
Teach your family to have an healthy relationship with food.
Precision science applied to the biology of health & disease
Mecwins uses its own technology based on single molecule digital counting to produce ultrahigh sensitive immunoassays for oncology, cardiovascular, inflammatory and infectious diseases.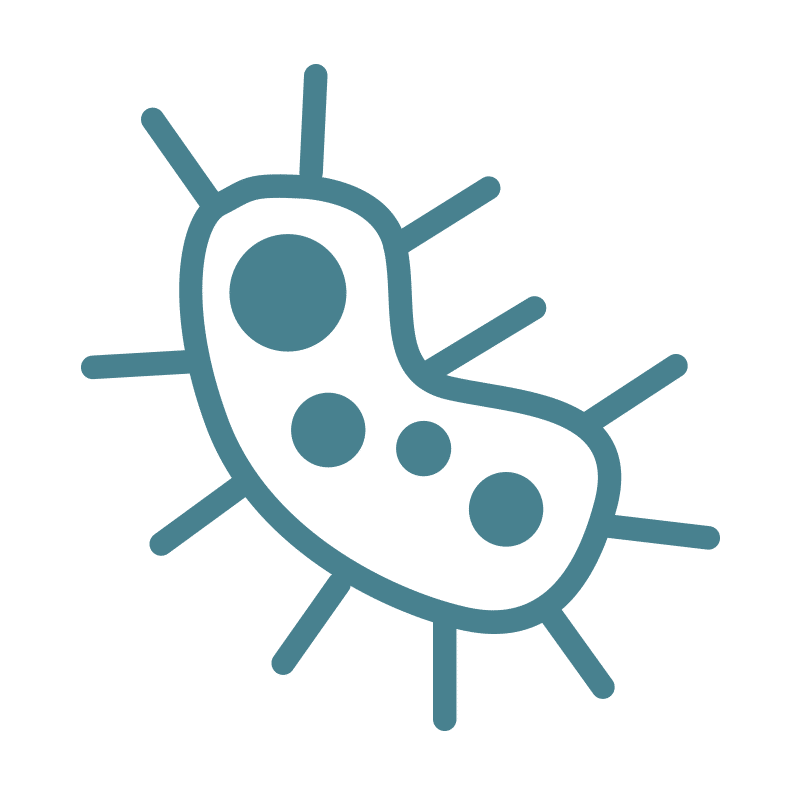 Oncology
Oncology
Mecwins technology has the ability to detect oncology biomarkers at ultra-low levels, opening the way to new options for diagnostics and treatment in cancer research.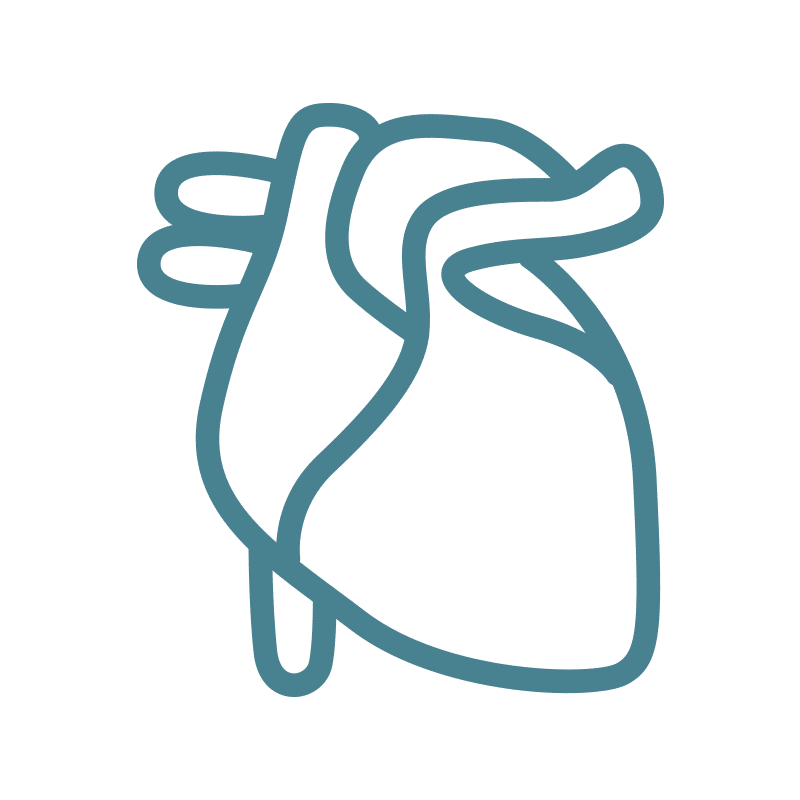 Cardiology
Cardiology
Detecting cardiac biomarkers at ultra-low levels is fundamental for the future of heart health. Mecwins technology is able to predict adverse cardiovascular events or the development of heart failure.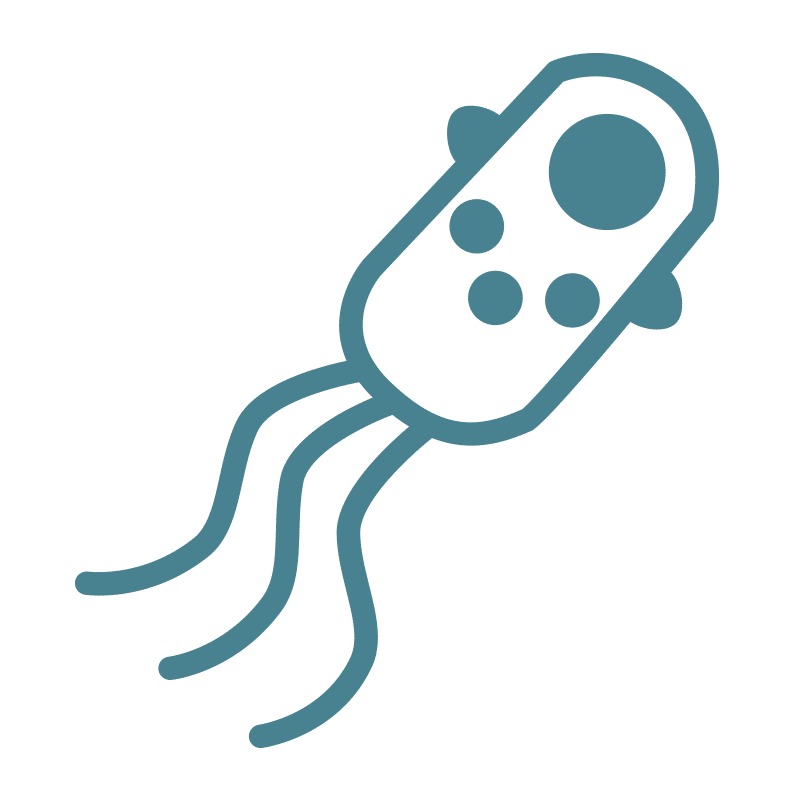 Infectious Disease
Infectious Disease
The ultra-high sensitivity plays a key role in the infectious diseases (COVID, HIV, hepatitis, etc..) because it accelerated the diagnosis and it allows discriminating symptomatic from asymptomatic patients.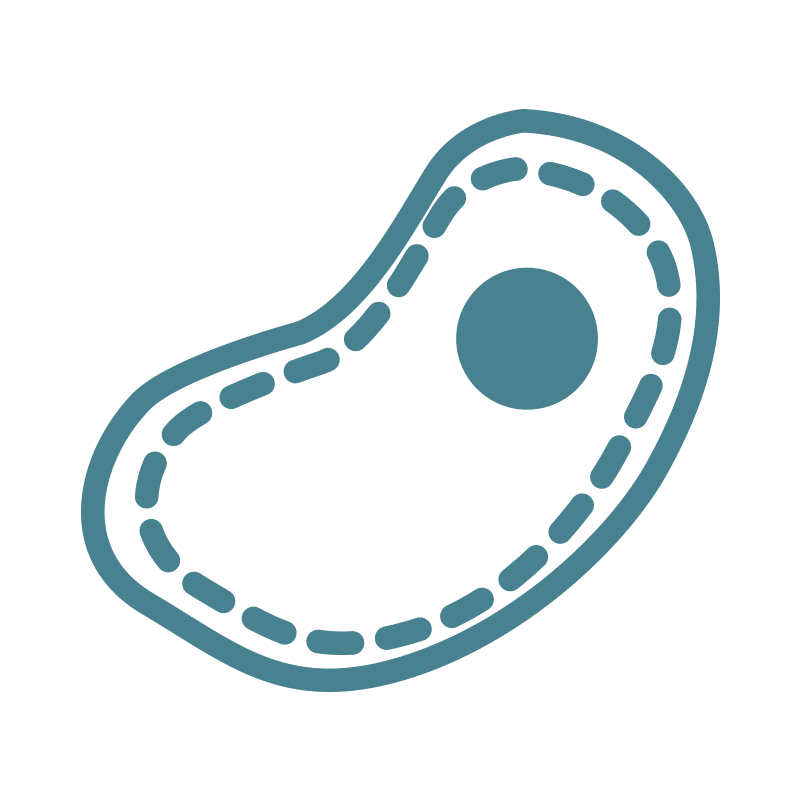 Inmunology
Inmunology
Mecwins technology enables the measurements cytokines biomarkers in serum and plasma with unprecedented sensitivity enabling new discoveries into the role of inflammation in the biology of health and disease.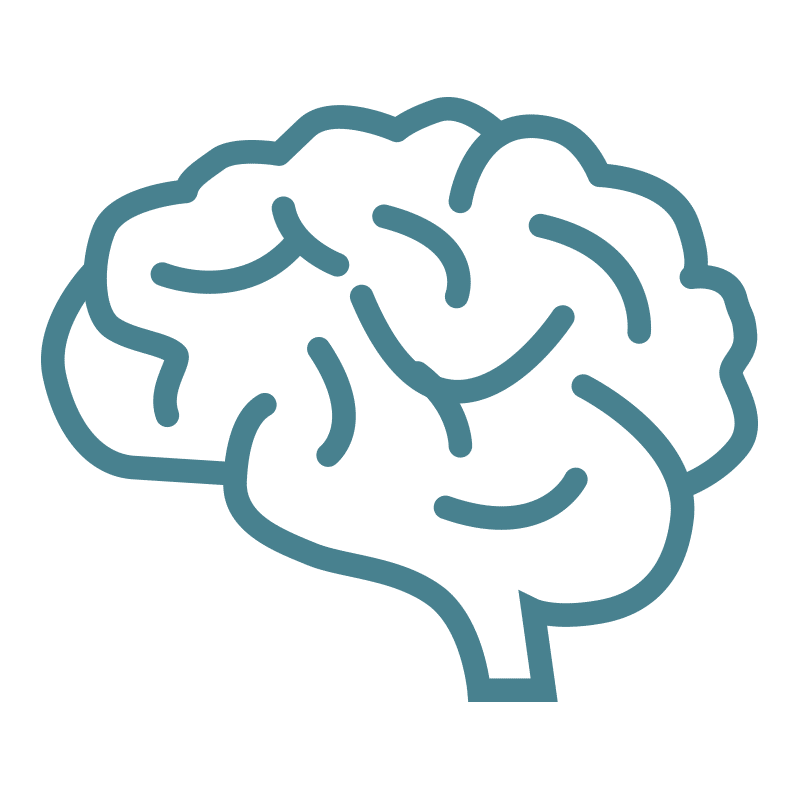 Neurology
Neurology
Technology can detect neurological biomarkers associated with brain injury and disease, allowing the detection at much earlier stages.