In an exciting move, Mecwins' General Manager, Oscar Ahumada, and Senior R&D Engineer, Antonio Salvador, recently took a deep dive into the heart of technological innovation – the Guangdong-Hong Kong-Macao Greater Bay Area, popularly known as China's Silicon Valley!
They visited Prof. Zhang Ji at the Institute of Biomedical and Health Engineering, part of the Shenzhen Institute of Advanced Technology (SIAT), a key division of the Chinese Academy of Sciences (CAS).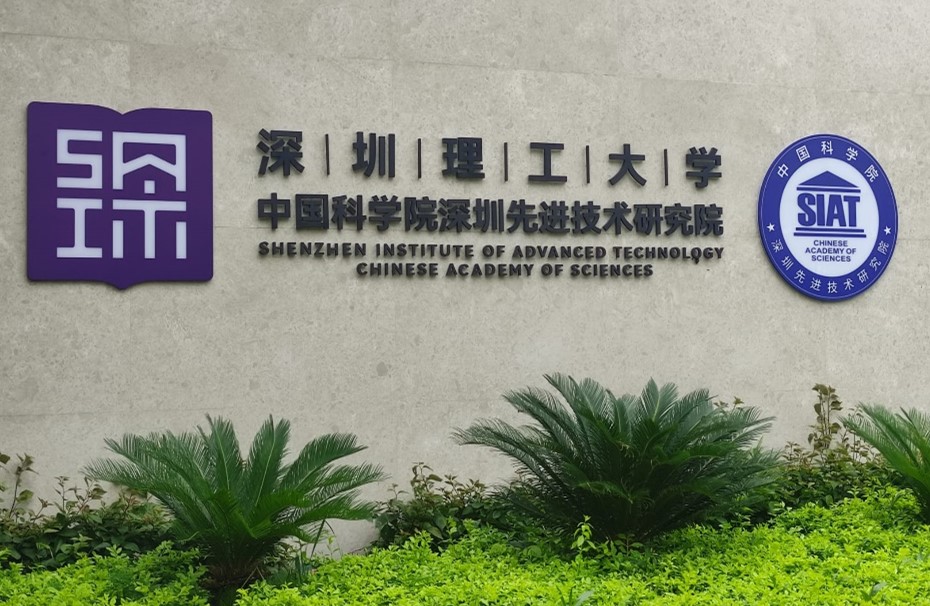 SIAT, a hub of technological transformation, is at the forefront of the integration of Information Technology and Biotechnology. With an impressive track record of incubating over 1582 companies (347 shareholding) across various emerging industries, SIAT is truly a powerhouse of innovation.
The pivotal moment of the visit was the introduction of Mecwins' avant-garde AVAC technology to Prof. Zhang. This marked the first-ever presentation of AVAC technology in China, setting the stage for new collaborative opportunities.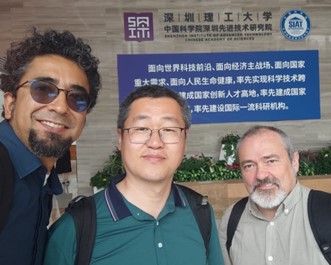 Mecwins is confident that this meeting will pave the way for fruitful collaboration and inspire a new wave of biotechnological advancements. Stay tuned as Mecwins continues to blaze trails in biotechnology and watch this space for more exciting updates on this budding collaboration!
As always, we thank for all the support provided by Guanghui Guo from GermanTech Co. Ltd., our Chinese partners and friends!