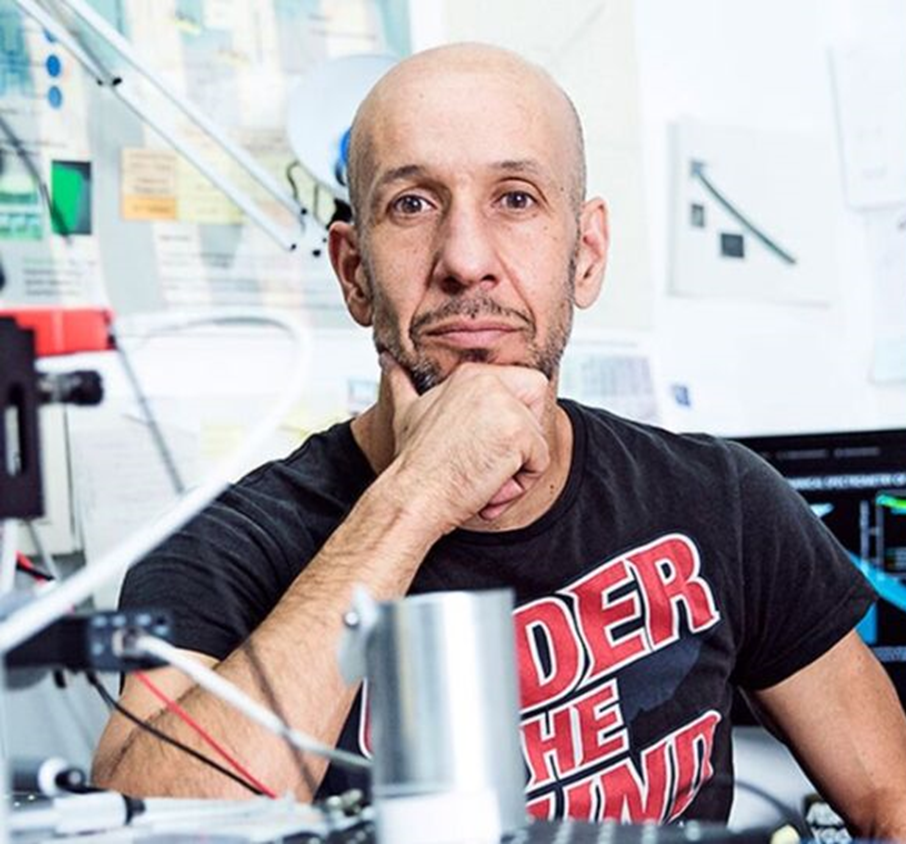 Mecwins is thrilled to announce that its co-founder, Professor Javier Tamayo, has earned a distinguished position in the illustrious ranking of the Most Cited Scientific Researchers for the year 2022. This accolade is a testament to Professor Tamayo's significant contributions in the field of Applied Physics, with a specialized focus on Nanoscience and Nanotechnology.
Professor Tamayo is not only a vital part of Mecwins but also holds the esteemed position of Research Professor and Team Leader of the Bionanomechanics Lab at the Institute of Micro and Nanotechnology of CSIC. His dual roles amplify the extent of his expertise and his dedication towards advancing the frontiers of nanotechnology.
The ranking, a critical part of an annual initiative by Stanford University, meticulously compiles the 'Updated science-wide author databases of standardized citation indicators' list, utilizing data from Scopus—a reputable bibliographic database of abstracts and citations from scholarly journal articles, managed by Elsevier. The thorough update, as of October 2023, showcases a cadre of around 200,000 eminent personalities from the scientific domain, with Professor Tamayo prominently featured among them.
This recognition not only mirrors Professor Tamayo's individual brilliance but also accentuates the innovative spirit inherent within Mecwins and the broader scientific community he engages with. The entire Mecwins community rejoices in this remarkable achievement and extends hearty congratulations to Professor Tamayo for this significant milestone.
For a deeper understanding of the list and the criteria adopted for this ranking, one can visit the following link:
This accolade, honoring Professor Tamayo, exemplifies a significant leap towards nurturing a culture of groundbreaking inquiry and unwavering dedication to scientific advancement that resonates across the wider scientific sphere and underscores the collaborative ethos between Mecwins and the academic community.