Three lawyers from Pamplona selected as the top three in Spain by Best Lawyers
The U.S. publication Best Lawyers, one of the most prestigious international boards of legal professionals, will include three lawyers from firms in Pamplona as the best attorneys of Spain in its next edition: The Best Lawyers Spain 2022.
Jesús Javier Cía Barrio, secretary of the board of Mecwins is chosen as one of the best lawyers in Spain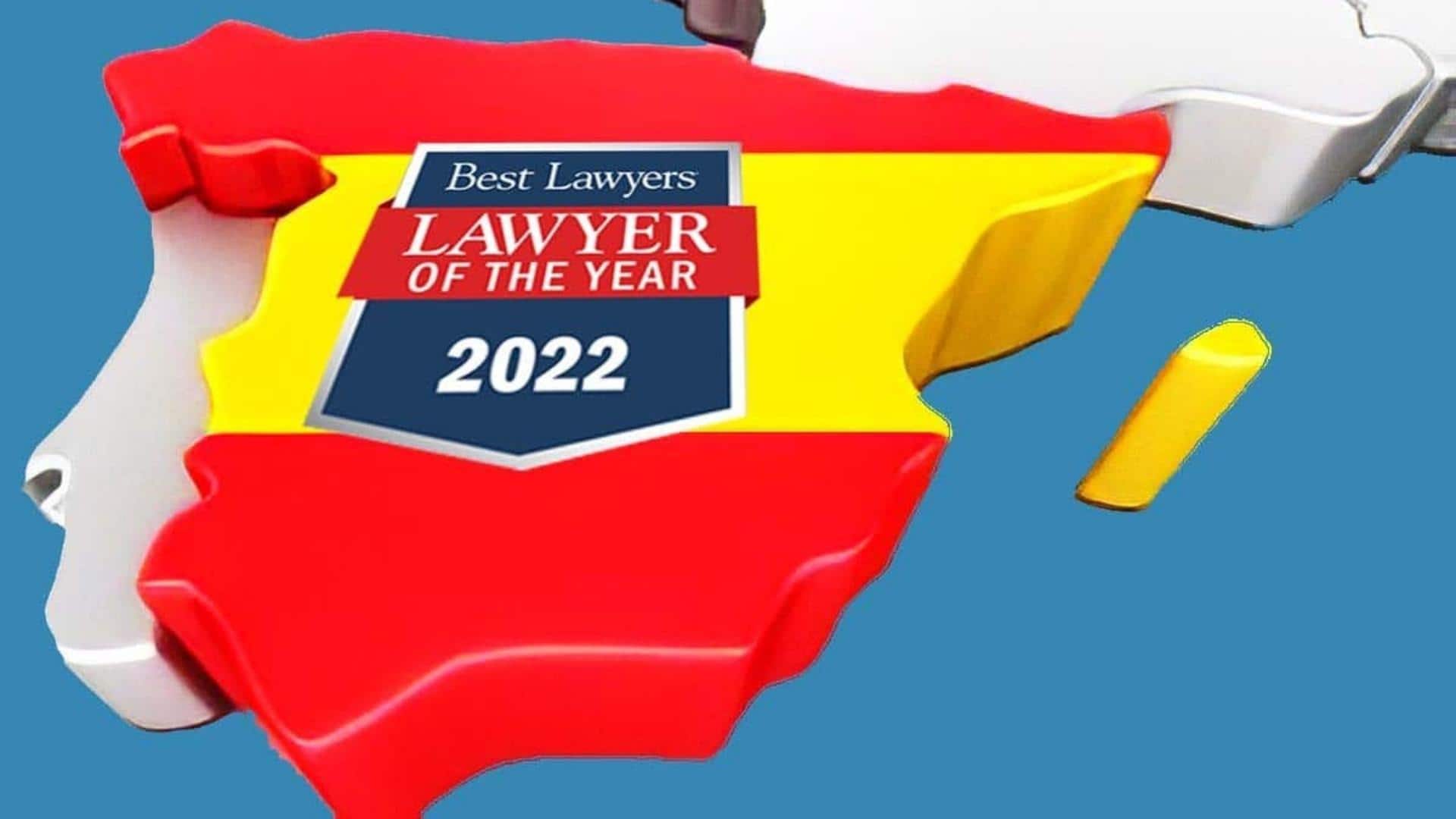 In this edition, which shows the professional excellence of 4,277 lawyers from different areas of legal practice, the following attorneys have been recognized among the 180 "Best lawyers of the year": Ekain Aguiruano, a specialist in tax law (despacho Bestax), Javier Lusarreta, a litigation specialist (Laffer Abogados), and Jesús Javier Cía Barrio, a specialist in corporate law (Estudio Jurídico Idalia).
These awards honour the best lawyers in each country and evaluate aspects such as knowledge, skills, professionalism, or success stories. They are highly valued internationally, and considered one of the most reliable and impartial sources in legal reference material.