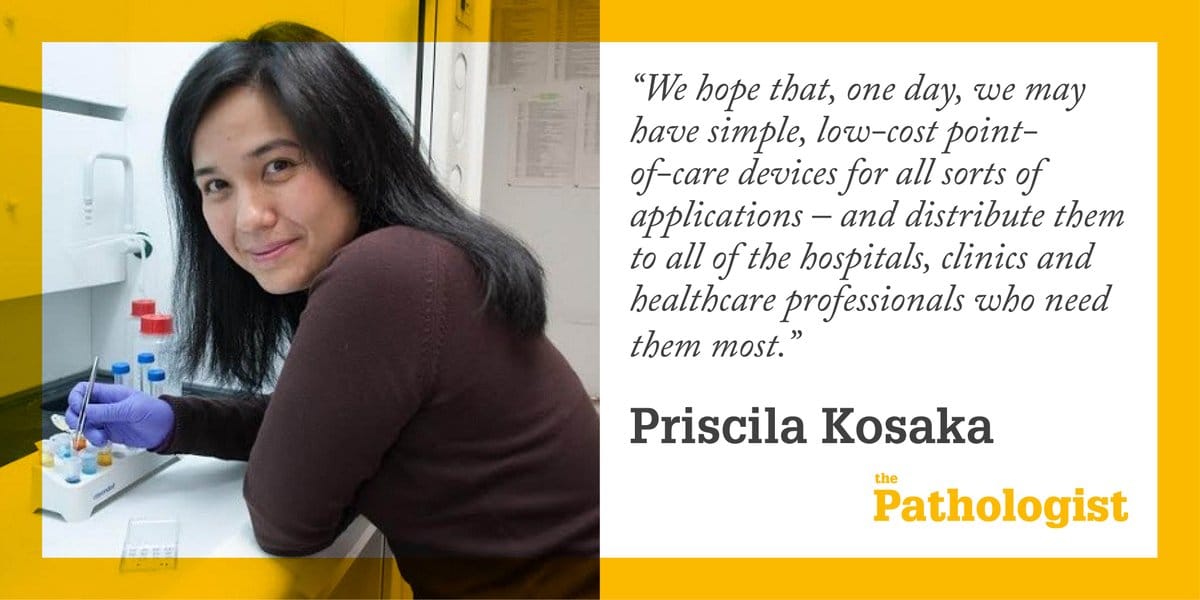 You can see the interview to our Scientific Advisor, Dr. Priscila Kosaka, just clicking on the following link.
Major national and international newspapers, radio, tv and online sources have echoed the last research from Bionanomechanics Lab about HIV detection within a week of infection.
The technology, patented by CSIC and licensed to Mecwins, is also being applied in the early detection of some types of cancer.

Due to the huge media coverage of the results, we have selected just a few links for further information:
Proup of our promoter Montse Calleja. One more year, she is one of the 500 more influential women in Spain according to the magazine YoDona.